Stainless steel wire mesh deep processing products are widely used, ranging from tea cups in our daily tea cups to filter screens for industrial filtration and screening, etc.
Here are a few of the most common ones around us:
First, tea cup tea leak:
Stainless steel mesh tea cup tea leak is processed by stainless steel wire mesh through multiple procedures. It is mainly used for tea tea filter tea. It has high temperature invariability, harmless to human body, cheap and affordable, and durable. See below: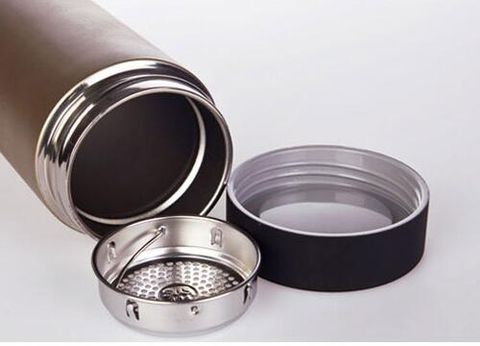 Second, the medical sterilization basket
Also known as stainless steel sterilized mesh frame, it is made of stainless steel woven mesh or stainless steel punching net. It is mainly used in medical equipment, food utensils and chemical laboratories. It is non-toxic, tasteless, durable and so on. The details are as follows: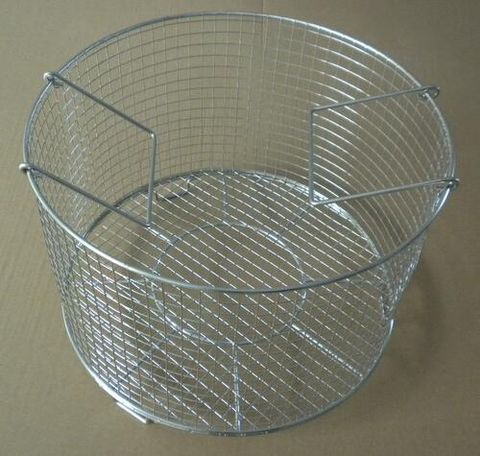 Third, barbecue network
It is made of stainless steel mesh and is used for pasta, meat, vegetables, fish barbecue, steaming, smoked and other utensils in restaurants, restaurants, barbecue shops, picnics, camping, military, tourism and other activities. It is divided into a grilled net with handle and a grill net without handle. It has a round flat grill net, a circular concave grill net, a square flat grill net, and a square concave grill net. As shown below: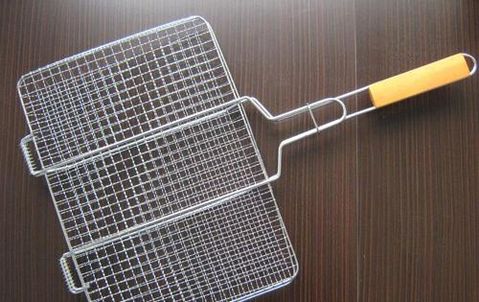 Fourth, stainless steel screens
It includes King Kong mesh screens, which are made of high-strength stainless steel wire diameter heavy-duty precision looms. The surface is sprayed and matt finished, concealed on aluminum doors and windows, organically integrated into one body, with high strength. Simple and powerful, anti-shear, anti-impact and other high-quality performance, combined with high-quality locks and accessories, it highlights the superior performance and quality of this anti-theft screen.
Aluminum alloy screen: It is woven from magnesium-containing aluminum alloy wire, also known as "aluminum-magnesium alloy window screen" and "aluminum window screen". The color of aluminum alloy screen is silver-white, corrosion-resistant and suitable for wet environment. The aluminum alloy screens are coated with epoxy resin paint and can be applied in various colors such as green, silver gray, yellow, blue, etc., so they are also called "epoxy lacquered aluminum window screens", which are resistant to acid and alkali and corrosion. Good toughness, high strength and no rust.
Five, stainless steel mesh bag
It is cut and nailed from stainless steel mesh and can be used for plant root cultivation and flower cultivation. According to the characteristics of stainless steel wire mesh, it is not rusted, acid and alkali resistant, and ventilated for a long time in moist soil. It prevents the soil loss of the cultivated soil. The stainless steel mesh bag has very high requirements on the material of stainless steel wire mesh. Generally, 316 and 316L are mostly.
Stainless steel wire mesh products are not only used in many applications in our daily life, but also widely used in chemical fiber, petroleum, rubber, metallurgy and other industries.
Editor in charge: Liu Jiehui
More industry headlines